ModuTile: Interlocking Floor Tiles – Made in USA
ModuTile is proud to offer a variety of interlocking floor tiles for your next DIY project. We specialize in selling modular flooring for your home improvements, such as wet basement flooring renovations, garage flooring makeovers, deck and patio flooring remodeling, and even backyard basketball courts. Our most popular interlocking tiles are made from high-impact plastic (polypropylene). Consequently, these sturdy, lightweight tiles withstand heavy vehicles and equipment.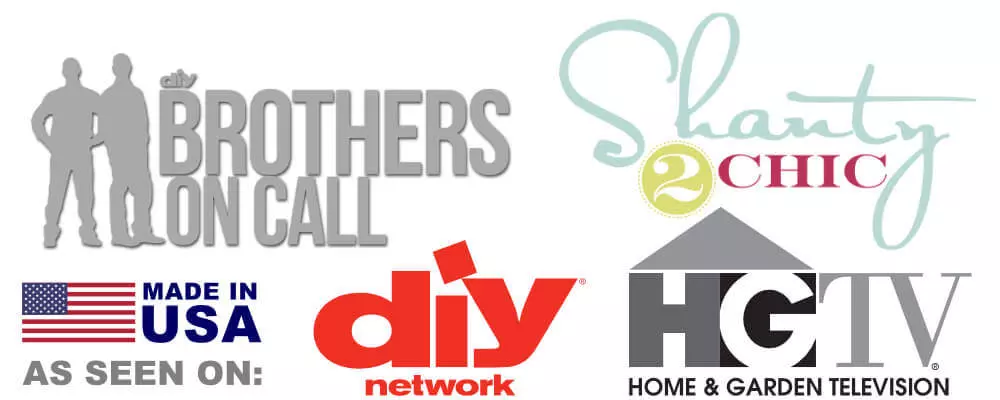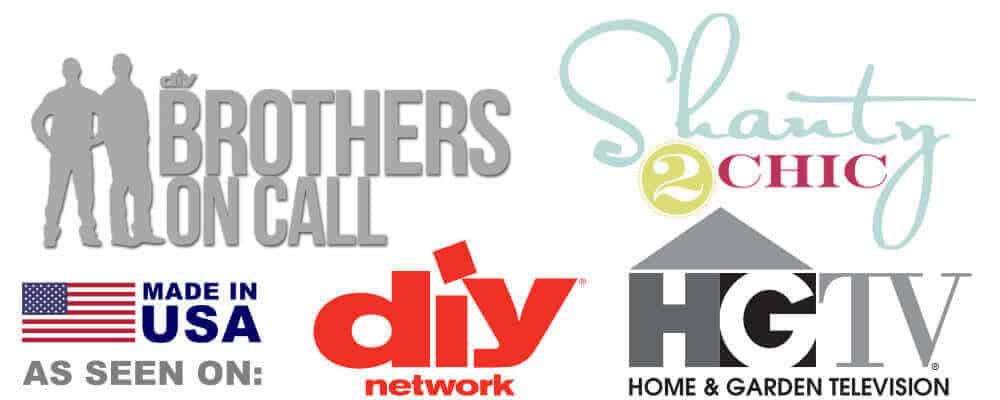 Interlocking Floor Tiles: Endless Possibilities
ModuTile's modular floor tiles will save you time and money on your next DIY home project. These interlocking tiles are great for garage, basement, deck & patio and backyard basketball courts. The tiles snap and lock together to provide beautiful coverage.


ModuTile's Interlocking Floor Tiles are made to hold heavy rollover weight using a high-impact polypropylene material. It is a modular floor design that interlocks together using a loop-to-peg locking system. They are useful in various situations such as redesigning your garage floor, basement floor, home gym floor, deck floor or even for your backyard basketball court. We encourage you to watch the short video to see how easy it is to install the interlocking tiles.
Also, please visit other sections of this site to view pictures of how some of our customers are using ModuTile.
Do-it-Yourself Interlocking Floor
There is no need to pay a professional installer to install this floor tiles. They snap together very easy, but they are strong enough that they will not come apart even when heavy vehicles drive on them. In fact, you don't need any tools to install the floor. You can snap the interlocking tiles using your bare hands.
Interlocking Tile Color Options – We understand that you are unique, so we provide various color selections to fit your unique design style. For example, many of our customers own Harley Davidsons, so we provide orange and black tile combination so that they can make their own garage floor mat design. Of course, if you are covering a deck floor, you may want to select our popular beige and brown combination. Basically, we have various colors to fit your own project.
Interlocking Floor Tile: Options – We make three types; High-Impact Polymer Interlocking Floor Tiles, Interlocking Carpet Floor Tiles, and Interlocking Vinyl Top Floor. All three variations have the same high-impact polymer base design. Each tile is different to fit your project. For example, patio flooring may require high water flow tile or drain tile. We designed all our high-impact polymer base floor tiles to interlock with one another so that you can use them together and make better-looking designs. Furthermore, all the tiles are designed with grooves underneath for air and water passage. This feature prevents molding and adds to the longevity of the flooring. This is especially important when working on your basement flooring.
Modular Flooring
Shop all ModuTile Interlocking Floor Tiles
Visit our "Modular Flooring Product" section to browse all our interlocking floor products.
Modular Flooring