Are you showing your items in the best light? A great looking showroom display floor is important for featuring big ticket items for sale.
You can have the best showroom with ModuTile flooring underneath your featured products. Our showroom display flooring is a perfect way to highlight your boats, appliances, go-carts, or anything else that deserves to be showcased. The flooring is attractive, durable, and can be moved from one place to another quickly and easily.
ModuTile showroom flooring is versatile in that it can be used for very large and heavy objects or smaller pads can be created to fit your specific display needs. It is perfect for showroom displays because of its portability. In a matter of minutes, you can assemble it, rearrange it, or transfer it to a different location. The same showroom tiles can be used for your next trade show flooring.
Your display flooring can even be customized to incorporate any logo, graphic design or anything you can imagine. We offer special logo kits that will really help you put your best foot forward when displaying your products.
Showroom Floor Quick Start Guide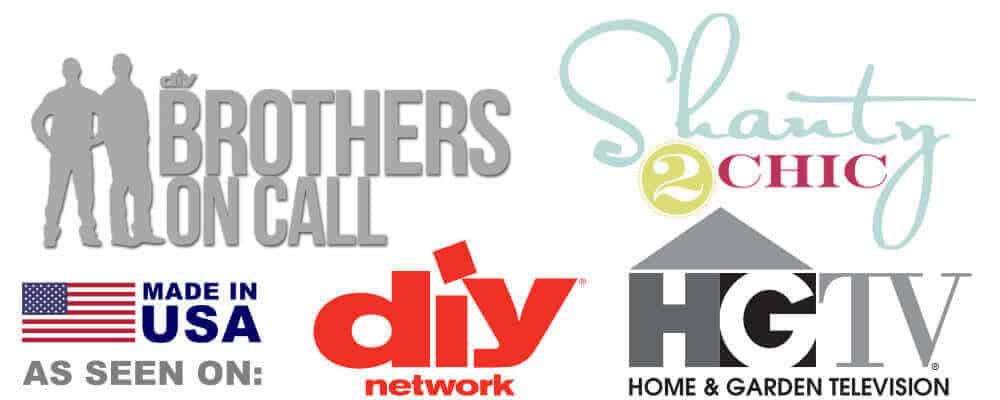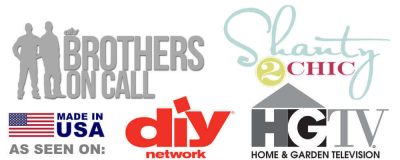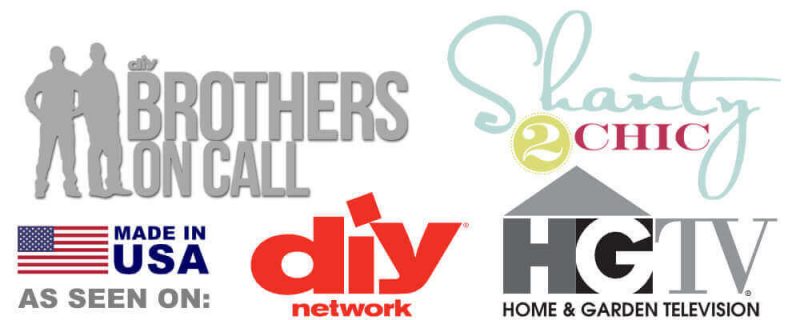 Showroom Floor Edging for a Finished Look
Give a finish look to your showroom floor mat.
Ramp edging allows a smooth transition between the floor and the showroom display.
Ramp edging available in two varieties: with loops and without loops. An island showroom floor will need both types.
Edging and corners are available for both 12″ tiles and 18″ tiles.
Multiple Colors Available.
Image features the 12″ rigid polymer edging.