Here at ModuTile, our mission is to help our customers achieve their vision for flooring wants and needs. Our outdoor basketball courts are constructed from high-impact polypropylene based perforated tiles, proudly manufactured in the USA. Each of these one square foot tiles have a unique interlocking system, which makes the backyard basketball court flooring a simple DIY installation project.
Below are four half-court outdoor basketball court floor kits offered in the most commonly requested sizes, ranging from 20×24–ft. to 46×30–ft. All four packages include our perforated interlocking sport tiles with white custom painted high-school standard court lines and ramp edges for the surrounding perimeter. If you're looking to customize your court dimensions, lines, tile colors, or boundaries, we are happy to speak with you directly to better understand what you're looking for and to help accomplish your exact vision. To request a customized outdoor basketball court, please call us toll-free at 1-877-663-8845 to speak with a customer service representative.
Basketball Floor Quick Start Guide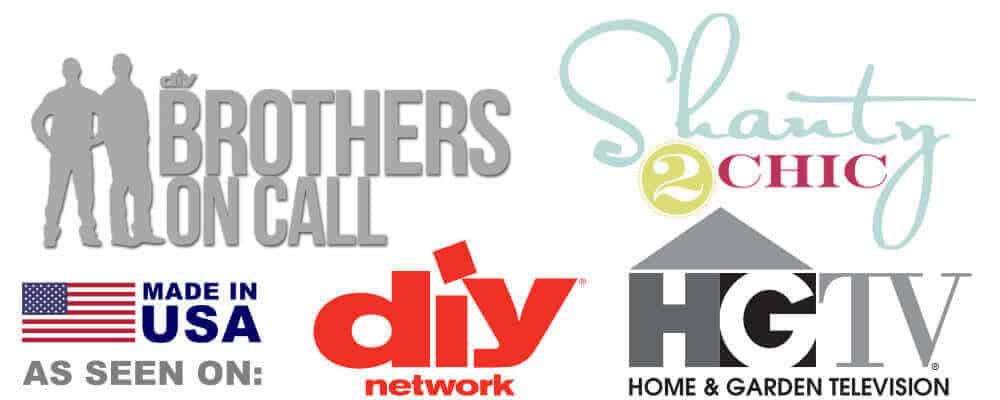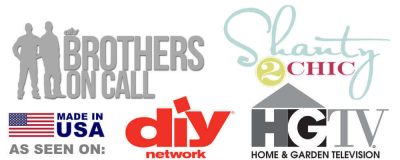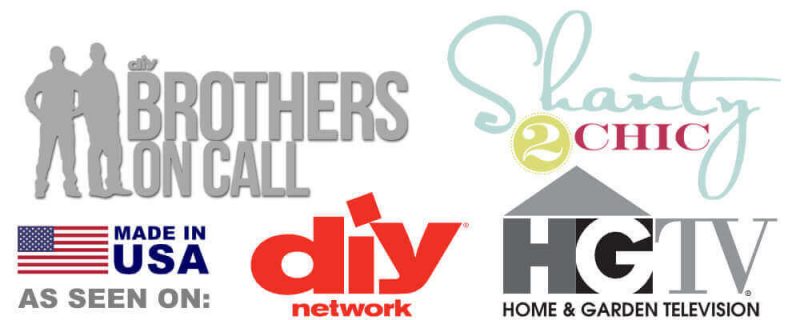 Outdoor Basketball Court Floor
ModuTile Outdoor Basketball Court Flooring comes in popular colors and dimensions such as full courts and half courts. We have listed 5 kits below that will accommodate the most popular sizes. You do NOT need to buy a kit because we can put together a custom package to perfectly fit your backyard, in any size you need. You pick the colors and the lines and any other designs you want, and we will make it for you. DIY installation is easy, and you will be playing on your own basketball court before you know it.